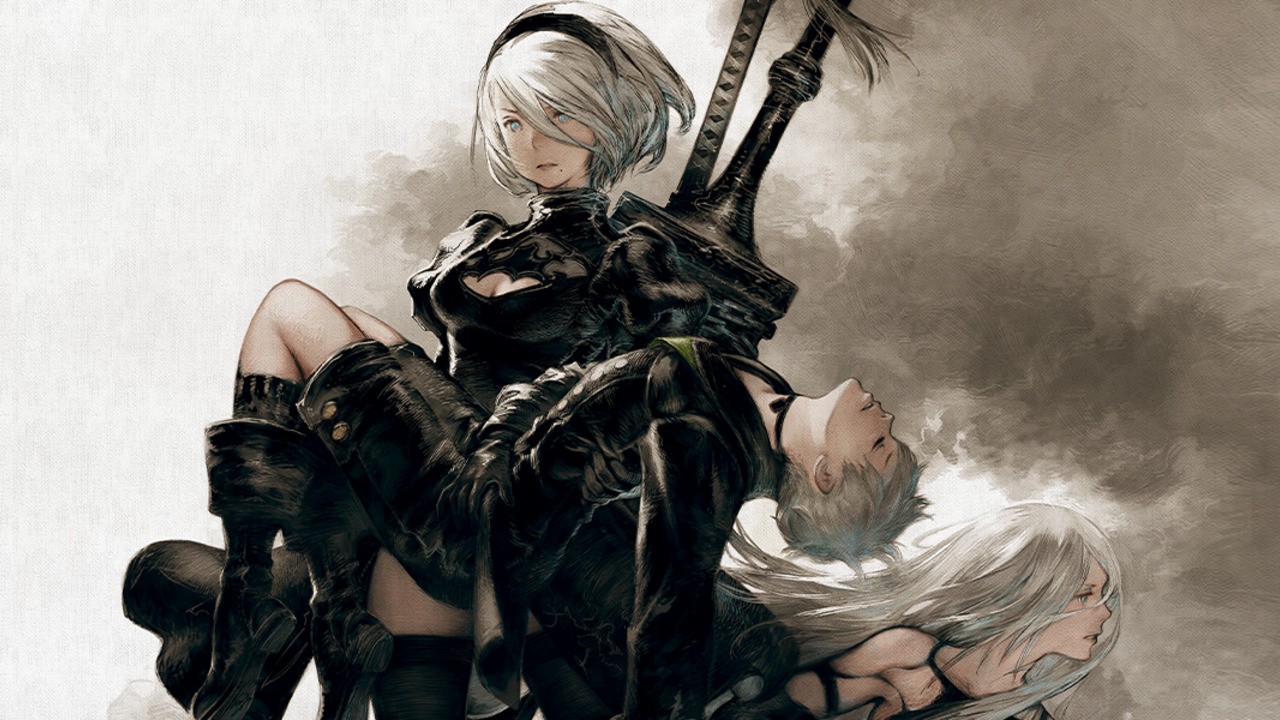 NieR:Automata The End of YoRHa Edition já está disponível no Nintendo Switch. Desenvolvido pela Platinum Games e publicado pela Square Enix, NieR:Automata é um sucesso cult aclamado pela crítica e vencedor do Japan Game Awards — Award for Excellence (2017).
NieR:Automata foi lançado originalmente no Playstation 4, PC, e teve um lançamento posterior no Xbox One. Esta é a primeira vez que NieR:Automata está disponível em um console Nintendo.
Em apoio ao lançamento de Nier:Automata no Nintendo Switch, o diretor criativo da série Yoko Taro e o produtor Yosuke Saito compartilharam mensagens pessoais para fãs expressando gratidão por seu apoio contínuo. Em sua declaração, Yoko Taro conseguiu capturar o humor que é icônico para a série NieR.
Fonte: Nintendo America